About FundrsVC
FundrsVC is a comprehensive fundraising platform designed for startup founders. With features such as dynamic investor updates, metrics tracking, and a streamlined fundraising pipeline, FundrsVC streamlines the fundraising process and helps founders build stronger relationships with their investors.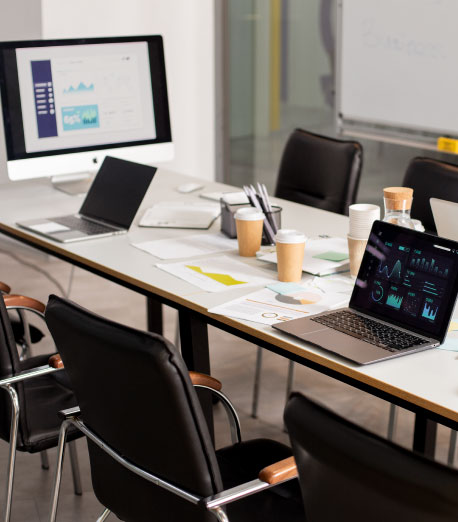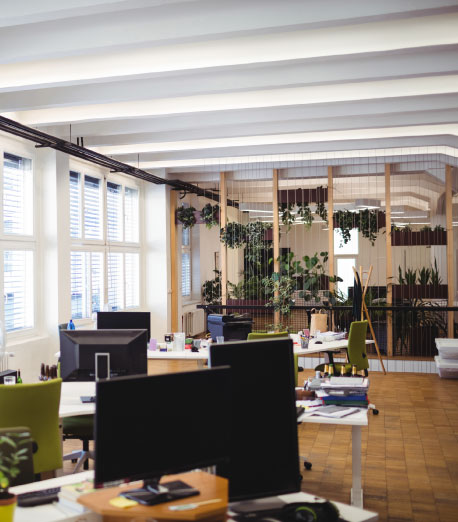 Creative Solutions
Innovative and effective solutions to help early-stage startups.
World-Class Support
Helping to ensure the success of your fundraising journey.
Team of Professionals
Dedicated to revolutionizing the startup fundraising process.
What Our Users Say About Us



Our Leadership Team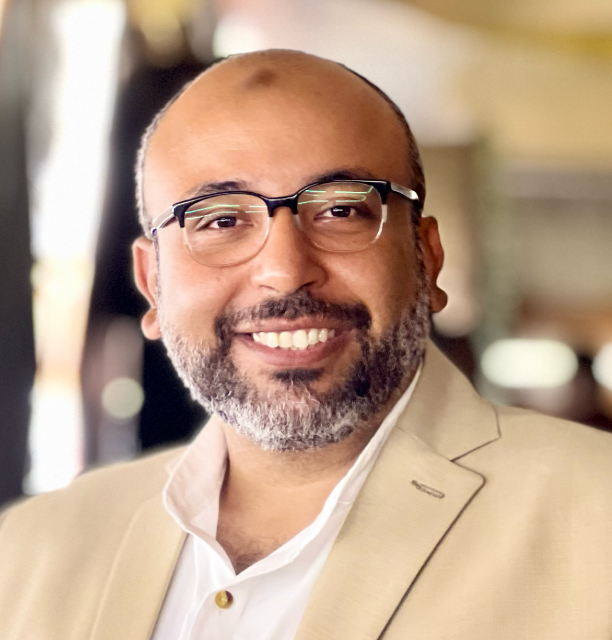 Hashem Zahran
Founder & CEO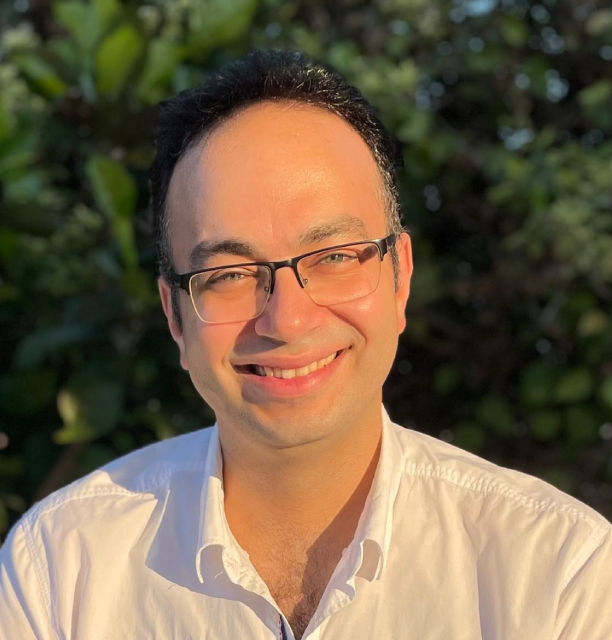 Mohamed Aglan
Co-Founder & CTO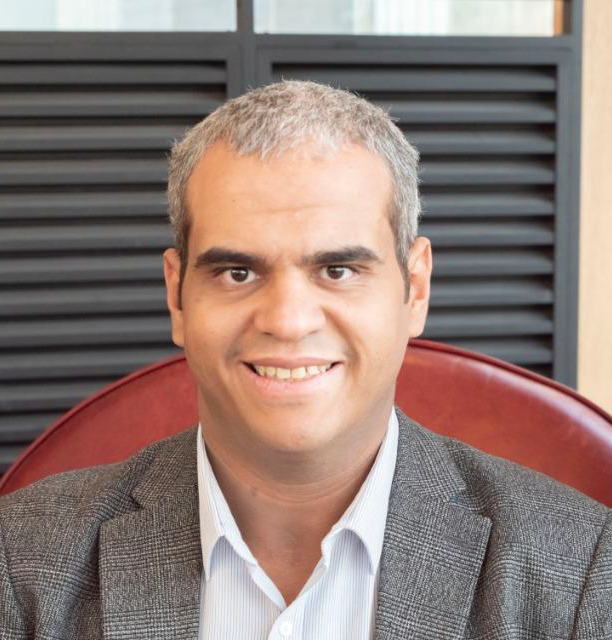 Mahmoud Mariz
Co-Founder & COO
Subscribe to our newsletter to stay informed about latest updates