Investor
Relations

and

Fundraising

Simplified

Start free trail

Effortlessly update investors, track key metrics, reach your funding goals, and manage your fundraising pipeline with ease.
Amazing tools for Early-Stage Founders
Investor Updates
Keep your investors informed with personalized updates and progress reports.
Metrics Tracking
Monitor important KPIs and milestones to showcase your progress and growth.
Fundraising Pipeline
Manage & track all your fundraising activities in one place, from outreach to closing.
Data Room
Securely store and share documents with investors & stakeholders.
Valuation
Get initial valuation estimates to understand your startup's worth.
Investors Database
Search for the right fit by filtering through investors' profiles and interests.
Pitch deck Sharing
Share your pitch deck with investors and get feedback, and access analytics.
Startup Perks
Access exclusive discounts, perks for startups, and partner services.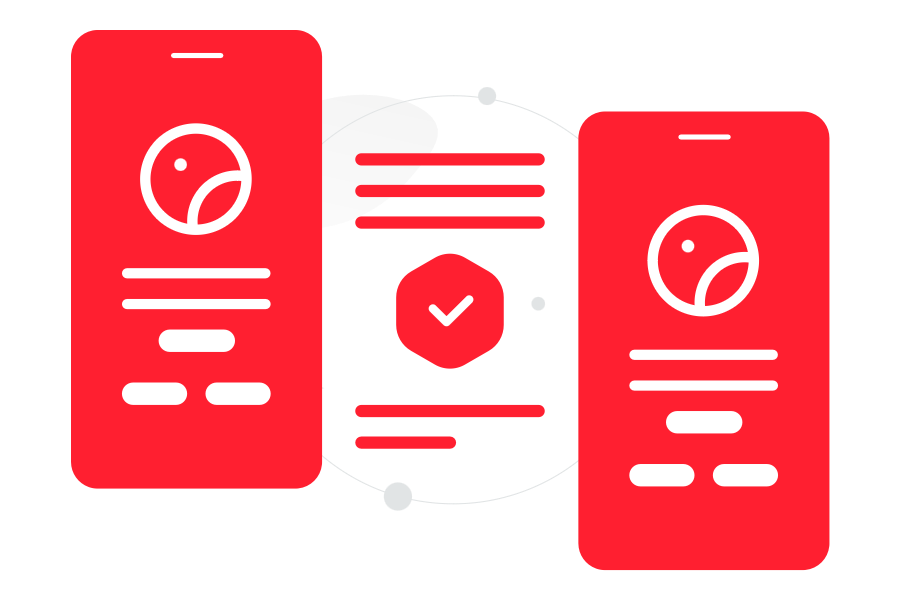 Investment Portfolio Management
Search and filter startups
Manage and track deals
Real-time portfolio tracking
Deal analysis and evaluation tools
Due diligence resources
Learn more
One Platform — Endless Possibilities
Investor Updates
Easily and efficiently keep your investors informed about the progress of your startup. By streamlining this process, you can save time and focus on growing your business, while investors can stay informed and up-to-date on their investment performance.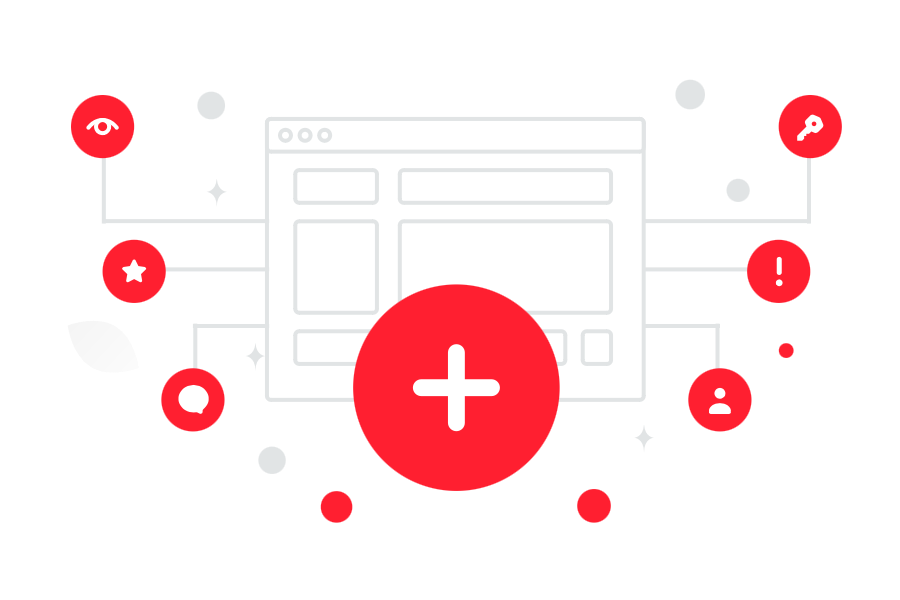 Fundraising Pipeline
With customizable stages, startups can keep track of their progress and quickly move deals forward. This feature also includes the ability to set reminders and assign tasks to team members to ensure nothing falls through the cracks.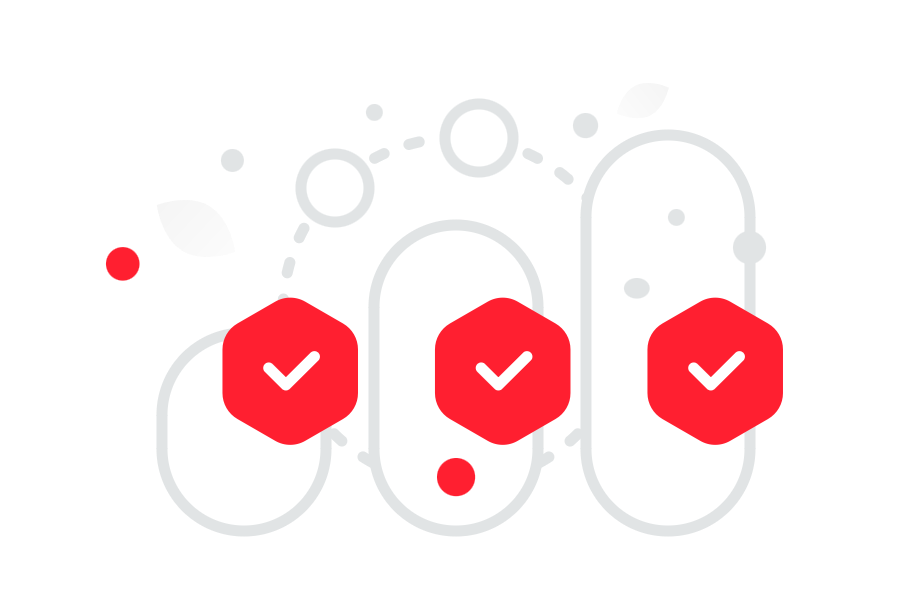 Customized Dashboards
Easily track and monitor key performance indicators relevant to your startup. With the ability to create and update personalized dashboards, you can stay on top of your business progress and make informed decisions to drive growth.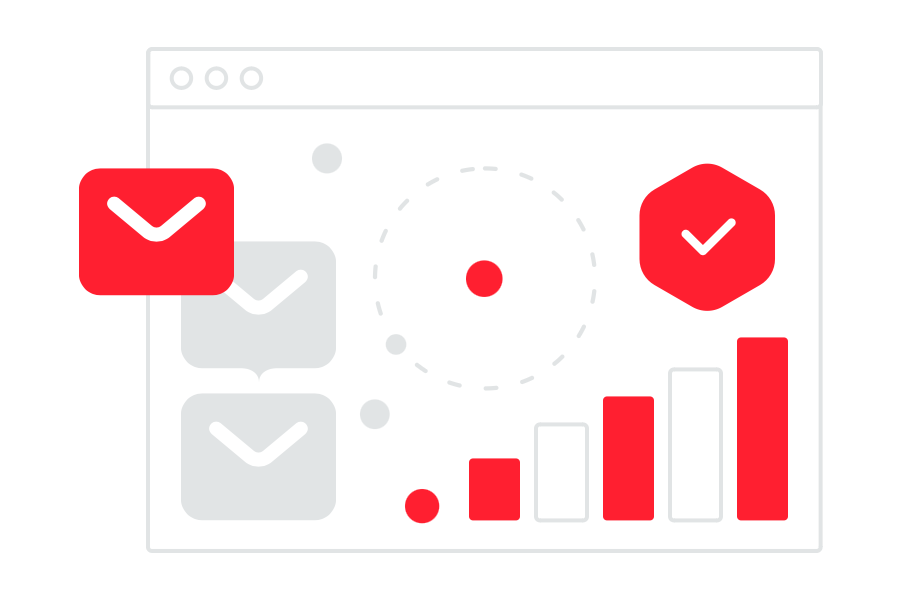 Virtual Dataroom
Securely store and share important documents with investors during the due diligence process. This feature simplifies the process of gathering and organizing important documents, saving time and effort for both startups and investors.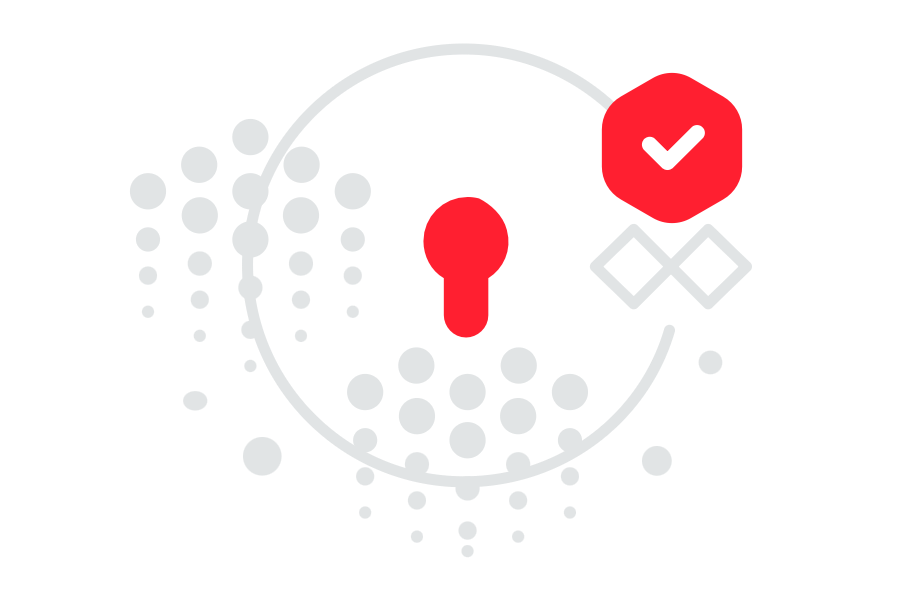 Pricing for every business, at any stage
Community
From exclusive Networking Events and educational webinars to valuable resources and personalized support, our community is a powerful resource for startups looking to raise funding and grow their businesses.



Seamless Integrations
Our seamless integrations allow founders to save time and focus on building relationships and closing deals rather than juggling multiple tools and platforms.
Subscribe to our newsletter to stay informed about latest updates